We believe every borrower should have the tools and knowledge to be successful in home ownership.
We make it easy
We are your only point of contact for the loan process (available weekends and after hours).
We treat you like family, understand your lifestyle goals, and work to financially educate.
We have a simple 4-step process from application to closing.
Quick & Painless
10-minute, simple online application or phone call.
Loan pre-approvals in 48 hours or less.
We provide consistent communication and updates throughout the process. Your questions will never go unanswered.
We get loans closed
We have long-standing, direct relationships with fantastic underwriters.
We are local, we know the area, the appraisers, the pitfalls and the pain points.
Our approvals are quick and clean and our closings happen on time.
Our Simple Loan Process 
We make this process comfortable, understandable, and fast
Step 1
Application
Online or by phone, 10-15 minutes. We immediately process your file with a credit check, income/asset verification, and automated underwriting approval.  Pre-approvals are issued within 48 hours.
Step 2
Consultation
We spend time with our clients to review and educate on loan options. Our recommendations match your goals and dreams. When was the last time your loan officer listened to what YOU want?
Step 3
Underwriting
Our streamlined, digital system allows us to process your file and submit to underwriting quickly. Direct relationships with our lenders means we get clean initial approvals in about 3-5 days. 
Step 4
Closing
We have a proven track record of closing thousands of loans on time.  Preparation and attention to detail are the key here. It is our priority to make sure both you and your loan are ready for closing.
Mortgage loans are not a one-size fits all.
We'll help you find your perfect match.
We are committed to understanding your goals and dreams, simplifying the process, and applying our knowledge to find a perfect mortgage fit for all.
Conventional Home Loans
Conventional Home Loans meet guidelines set by Fannie Mae & Freddie Mac and meet county loan limits. Conventional Loans typically have lower rates and fees. The most popular Conventional Loan Program is a 30-year fixed rate mortgage. This is best suited for buyers who want predictable, lower monthly payments. 15-year fixed rate loans are best suited for home buyers who want to quickly build equity, pay off their loan sooner, with a lower interest rate and lower total interest payments. ARM (Adjustable-rate mortgage) Loans are best suited for home buyers who plan to move or refinance quickly. These loans often start with a low interest rate for a specified period of time, then convert to an adjustable rate for the remaining loan term.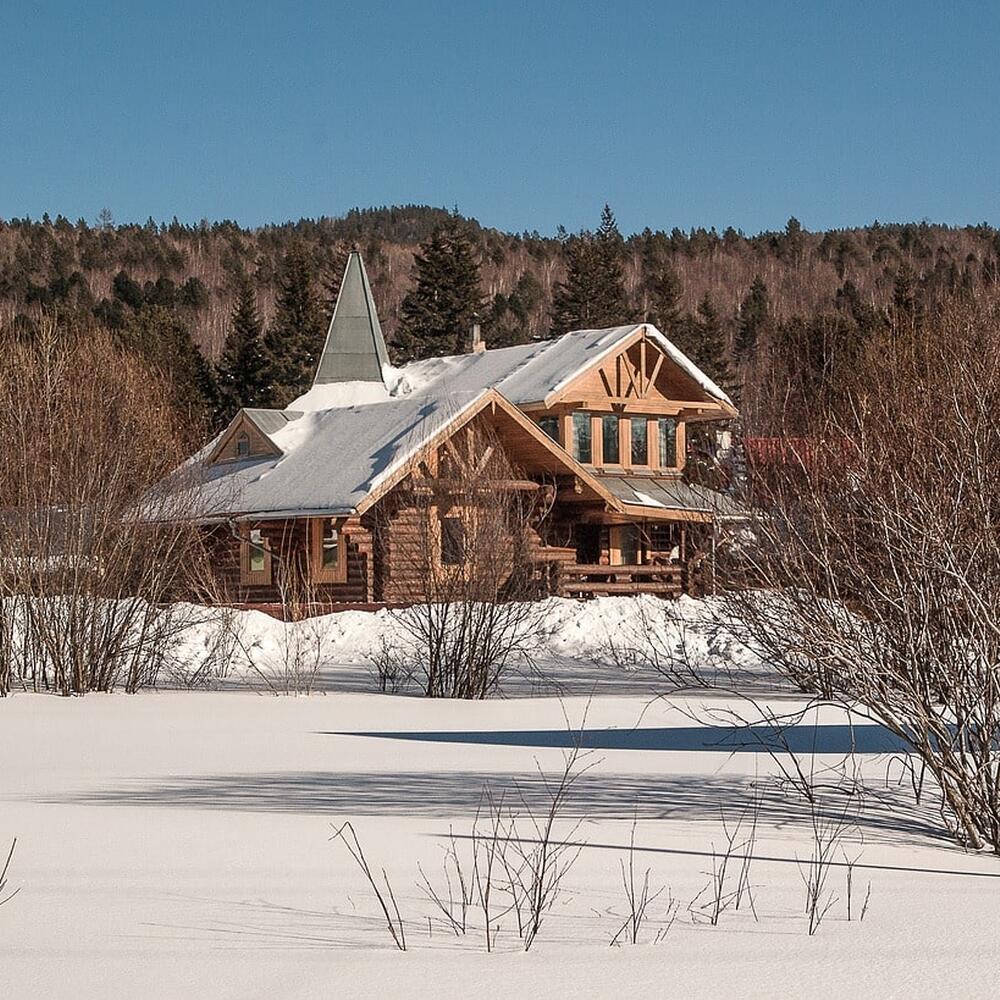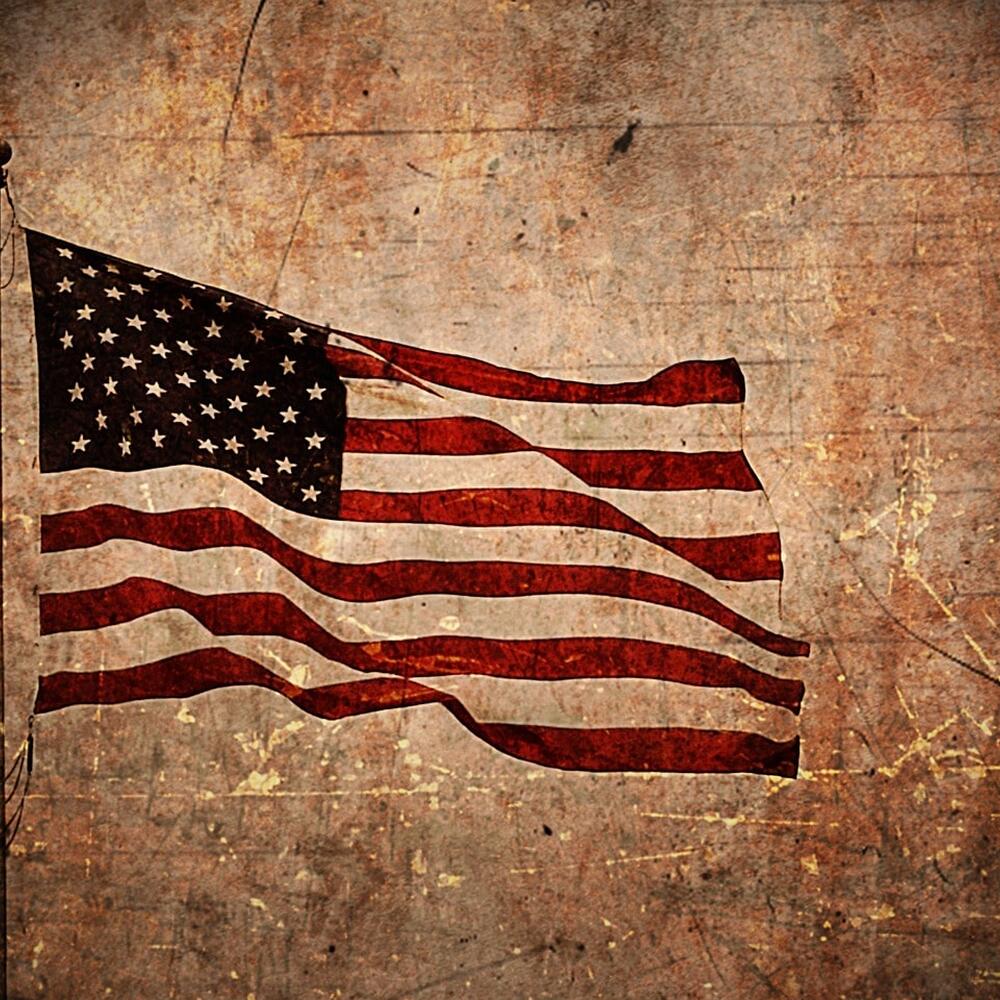 FHA, USDA, and VA Loans.
These loans meet the guidelines set by the Federal Housing Administration, the US Department of Agriculture, and the Department of Veteran Affairs, and are insured by the US government.  They allow for lower credit scores and little or no down payment.  These government loans are designed to help lower income borrowers, underserved areas, first-time home-buyers, and veterans.  The interest rates and monthly payments are lower, but they do include mortgage insurance premiums (an additional fee collected at closing or monthly).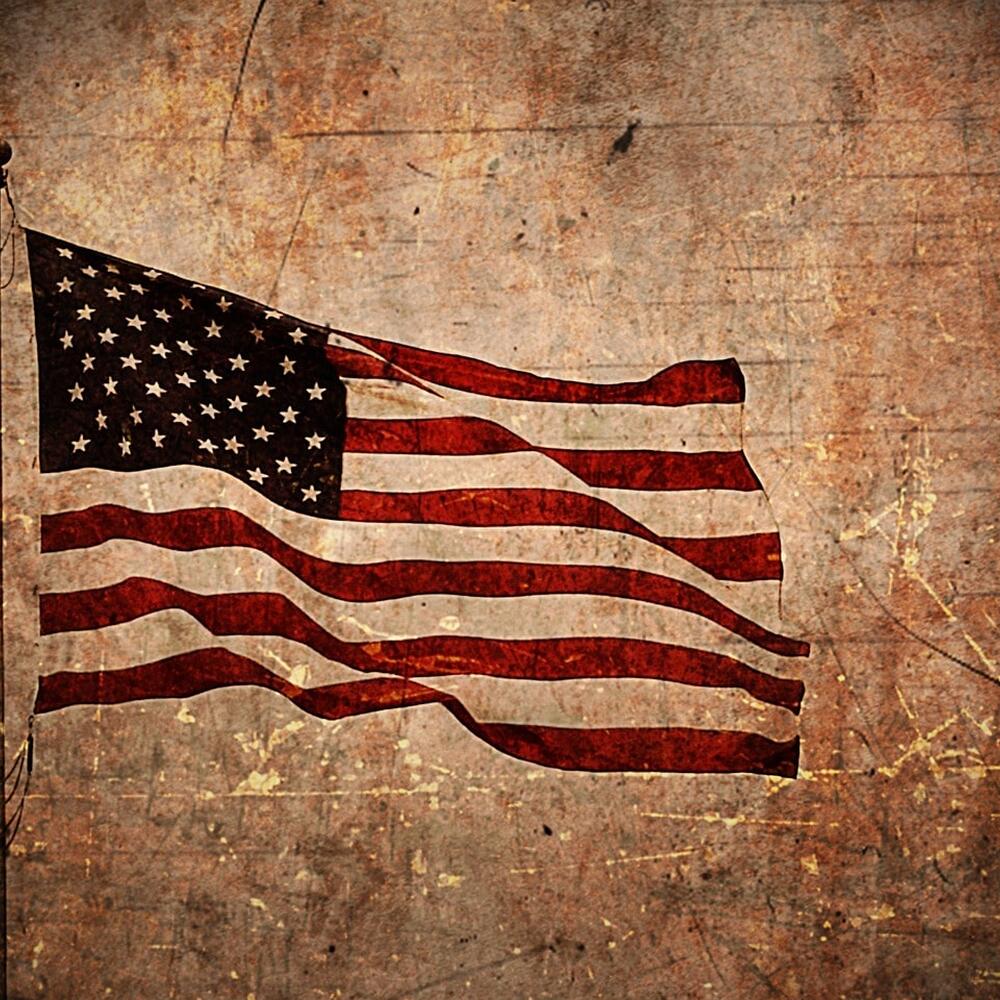 Our process is easy
Start your loan now
With some very basic information from you, we can get loan options to you quickly (24-48 hours).  To get started, just answer a few questions online or by phone, with or without a credit check.