We believe every borrower should have the tools and knowledge to be successful in home ownership.
We make it easy
We are your only point of contact for the loan process (available weekends and after hours).
We treat you like family, understand your lifestyle goals, and work to financially educate.
We have a simple 4-step process from application to closing.
Quick & Painless
10-minute, simple online application or phone call.
Loan pre-approvals in 48 hours or less.
We provide consistent communication and updates throughout the process. Your questions will never go unanswered.
We get loans closed
We have long-standing, direct relationships with fantastic underwriters.
We are local, we know the area, the appraisers, the pitfalls and the pain points.
Our approvals are quick and clean and our closings happen on time.
Pre-approval vs. pre-qualification
It is important to understand the difference:  a pre-approval involves a full loan application, credit check, and Automate Underwriting Approval.  A pre-qualification involves a partial loan application and the lender's "best guess" of what you will qualify for.  We focus on full loan pre-approvals because this is what real estate agents and sellers require.  In fact, we take it one step further and recommend underwriting pre-approvals, where the initial pre-approval file is reviewed and approved by an underwriter.  Loan pre-approvals are completed within 48 hours and underwriting pre-approvals are completed within 5 days.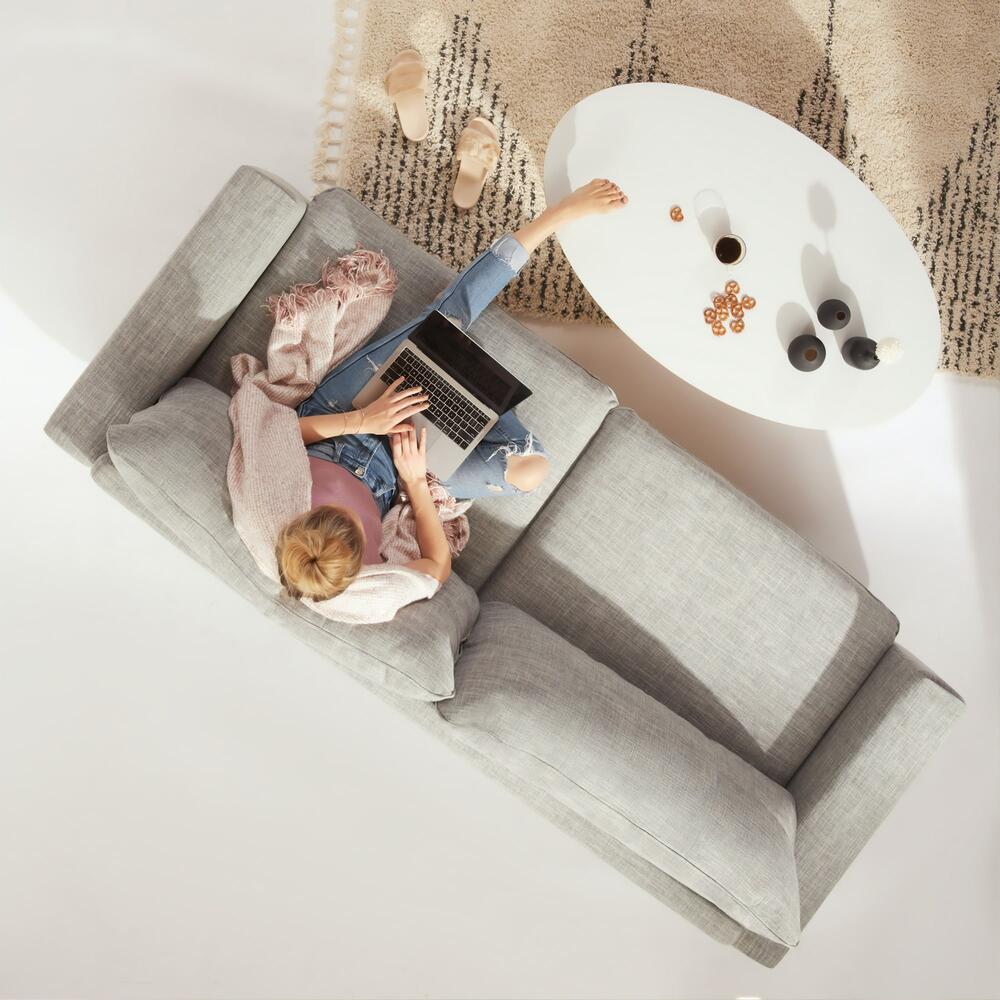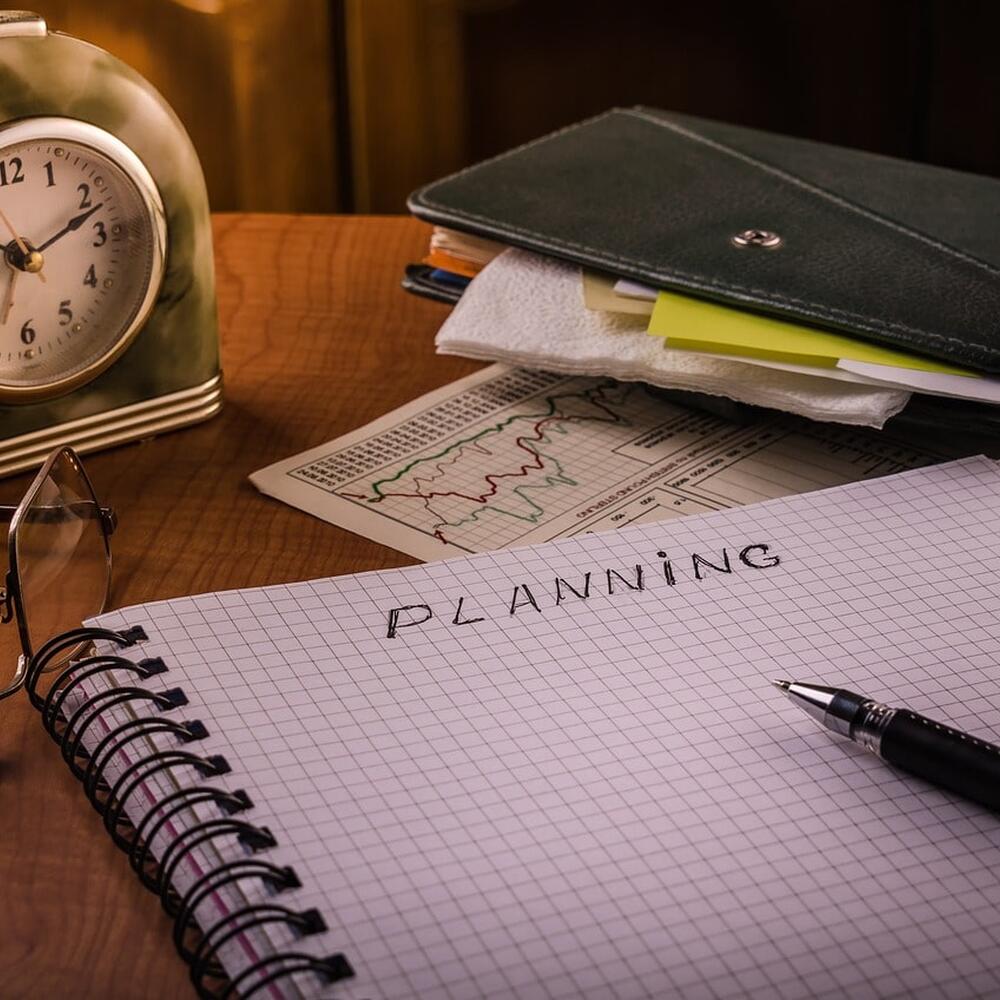 What to know
What is the process and what do I need to have ready?  The pre-approval process starts with a quick online or phone application (10-15 minutes).  Once the application is complete, we will finish the pre-approval within 48 hours.  Please have your general information available, including social security number, employment history, income, and reserve account balances (checking, savings, retirement).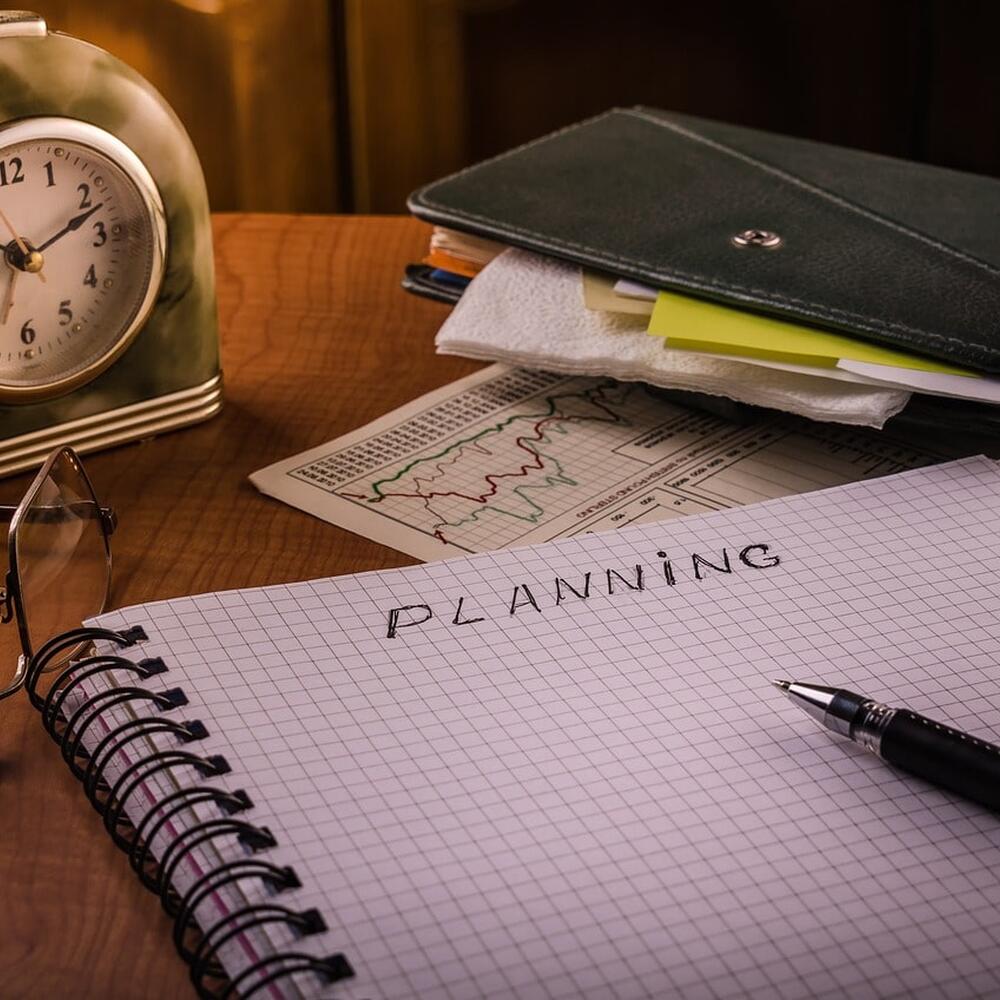 Our process is easy
Start your loan now
With some very basic information from you, we can get loan options to you quickly (24-48 hours).  To get started, just answer a few questions online or by phone, with or without a credit check.