Our Mission
To create better financial futures for everyone. We're committed to understanding your goals and dreams, simplifying the mortgage process, and applying our knowledge to find a perfect mortgage fit for all.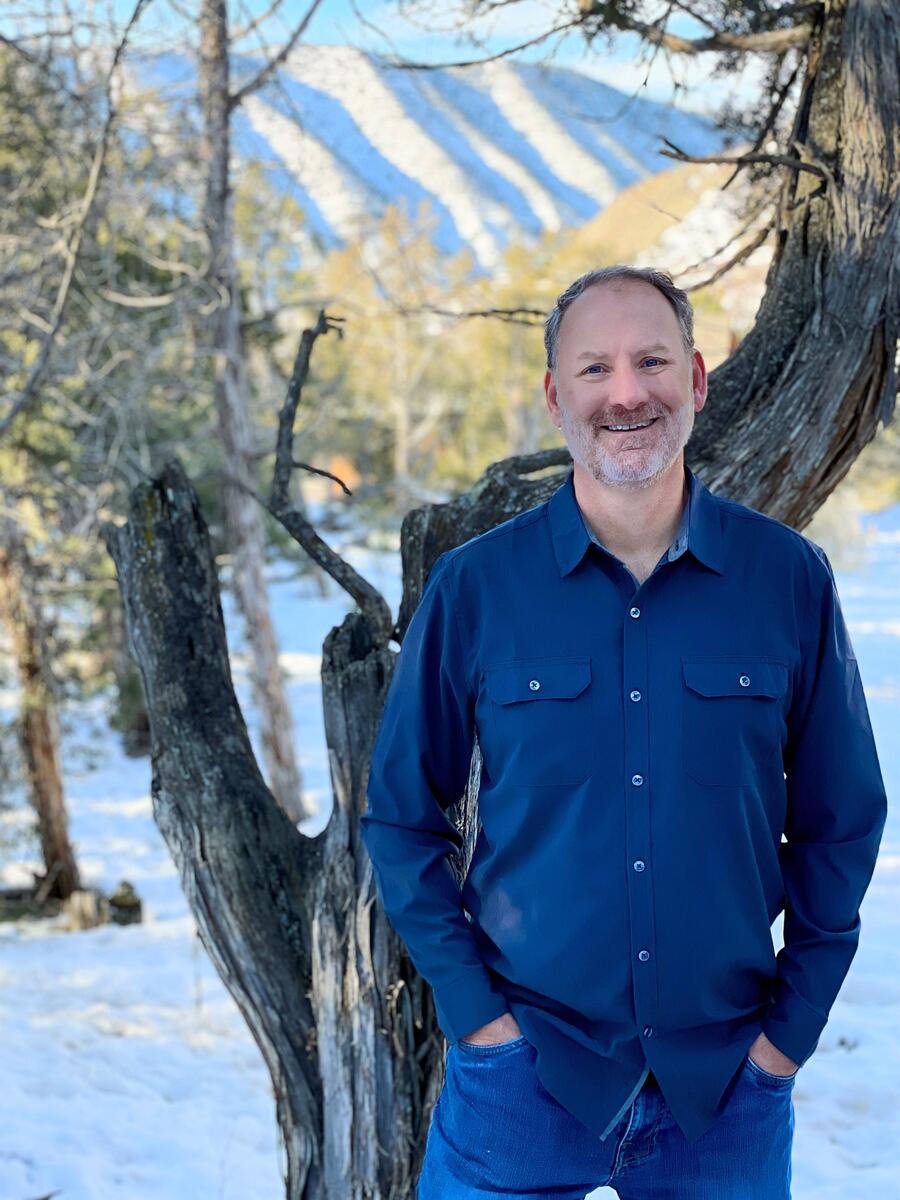 Mortgage Broker
Ed Atkinson
NMLS #243180  License #MB100018731
Ed Atkinson is a loan consultant with boutique agency Golden Lenders in the Glenwood Springs Roaring Fork Valley since 2019. I have more than 22 years of experience in real estate and consumer lending.

My expertise extends to all facets of the lending process, from loan application and pre-approval, through closing and funding. I specialize in assisting first-time homebuyers with meeting down payment goals and helping them navigate the FHA Rehab Loan Program. My other areas of expertise include investment property, correspondent lending, in-house funding and government programs.

I am a licensed Colorado State and National Mortgage Loan Consultant, and a long-term partner of my clients, helping them meet their goals. In fact, our first meeting begins with me asking what their goals are. Some people want to pay off their loan as fast as possible. For others, their priority is making the lowest mortgage payments possible. Some want to refinance, while others want to get into a new home. I present my clients with all of the options available in a simple way, and explain how those options can help them achieve their goals.
I truly enjoy educating people, helping them, and putting them at ease during what can be a stressful process. I take great pride in knowing that my client list is made up of thousands of happy clients.

My passion for helping people extends beyond my career. I love to get out in the community, mountain biking our wonderful trails, and playing ice hockey. I am also a longstanding member of Business Networking International's Golden chapter.
When I'm not behind my desk, I love to get outside, spending many weekends adventure motorcycling through my amazing home state and beyond.

If you want to learn how I can help you get the home of our dreams, get your payments where you want them to be, talk about our great mountain community or motorcycles, get in touch!
 
Mortgage Broker 
Shannon Payne
NMLS #2225594  Licenses # MLO100528421
Shannon Payne is a licensed Mortgage Loan Originator and loan processor based in the Glenwood Springs Roaring Fork Valley branch of Golden Lenders. Whether you are looking to purchase your first home, refinance an existing loan, or invest equity into renovations or a second home, I believe that exceptional client service should come first. I am known as a motivated problem solver, effective listener, and will ensure that my clients' experience will not only meet their expectations, but exceed them.
Outside of work, I love experiencing all that our beautiful state of Colorado has to offer. I am an avid snowboarder, mountain biker, hiker, runner, camper, paddle boarder; if it involves playing outside – count me in! I also have a background in art & design, and enjoy sharing that creativity with friends, family, and clients.
I truly believe that homeownership should be an opportunity for everyone. If you have questions, requests, ideas, or just want to chat about what your options for the future could look like, I look forward to working with you!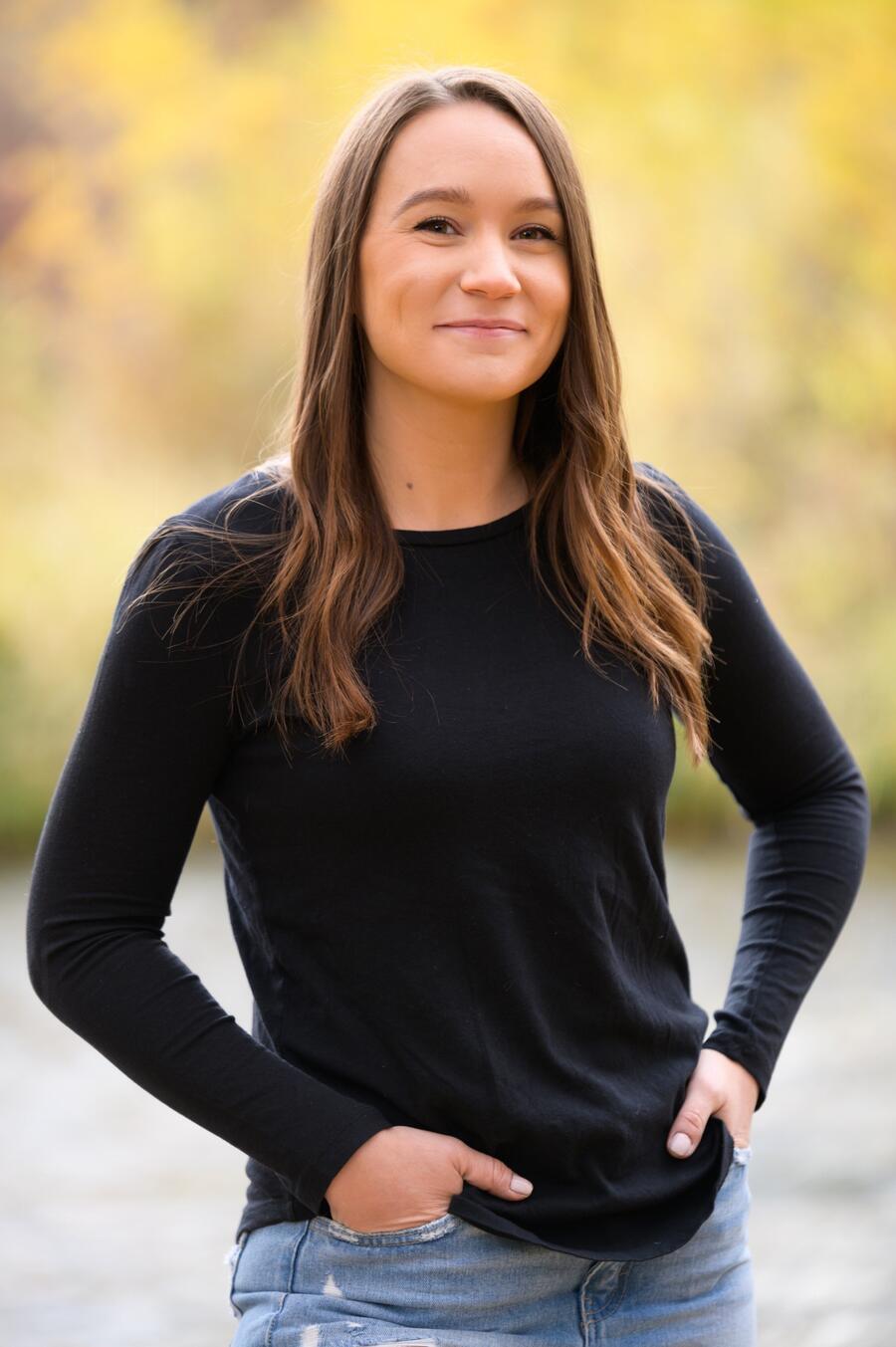 Our Values
Honesty and integrity, putting our clients first.
To make the mortgage loan process simple and easy.
 We treat everyone with dignity and respect. 
 Homeownership creates hope, self-esteem, stronger communities, and family traditions.
 Equality, we do our best to help everyone achieve homeownership.
Homes bring people and communities together.
 Family traditions, there's no place like home.
Our process is easy
Start your loan now
With some very basic information from you, we can get loan options to you quickly (24-48 hours).  To get started, just answer a few questions online or by phone, with or without a credit check.