If you've been dragging your feet on purchasing a new home and watching mortgage rates and inventory fluctuate, now is the time to act.
Why?
Buyers Can Negotiate With Sellers Again
For the past year or more, it has been a seller's market. That means that many sellers have enjoyed multiple offers, offers far above the asking price, and rapid home sales. Now that the market is starting to shift, buyers have negotiation power again. We can work with you to help you find your dream home for the right price, without making the many concessions that were necessary in the past.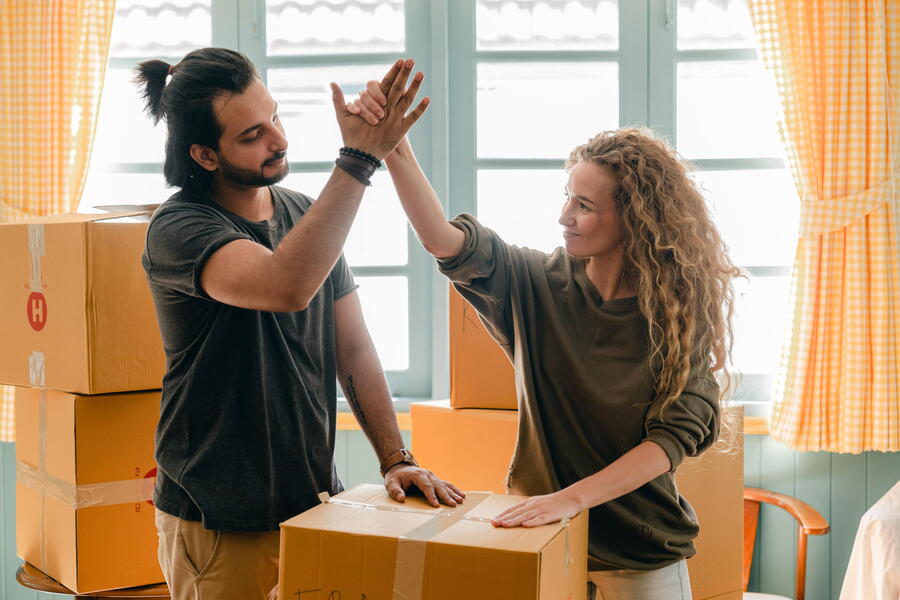 New Add-On Products
Some buyers have been waiting to act due to increasing mortgage rates, but there are new add-on products for conforming 30-year fixed mortgages that make them more appealing and allow you to temporarily or permanently buy down the rate. Because of these products, you can get the mortgage that you wanted to get a year ago (or close to it) and also be able to benefit from your new negotiation power.
Interest Rates Will Not Decrease in a Significant Way Until Next Year—And They Might Shift the Market
Based on our research and industry data, it's likely that interest rates are not going to decrease in a meaningful way until next year. If you are hoping to be already settled in your new home by the second quarter of next year, now is the time to act. Additionally, many buyers are waiting for rates to drop. The moment that they do, there will be a huge influx of buyers looking to make a purchase. The market might shift back into a seller's market, meaning you might save on interest but spend far more in the long run.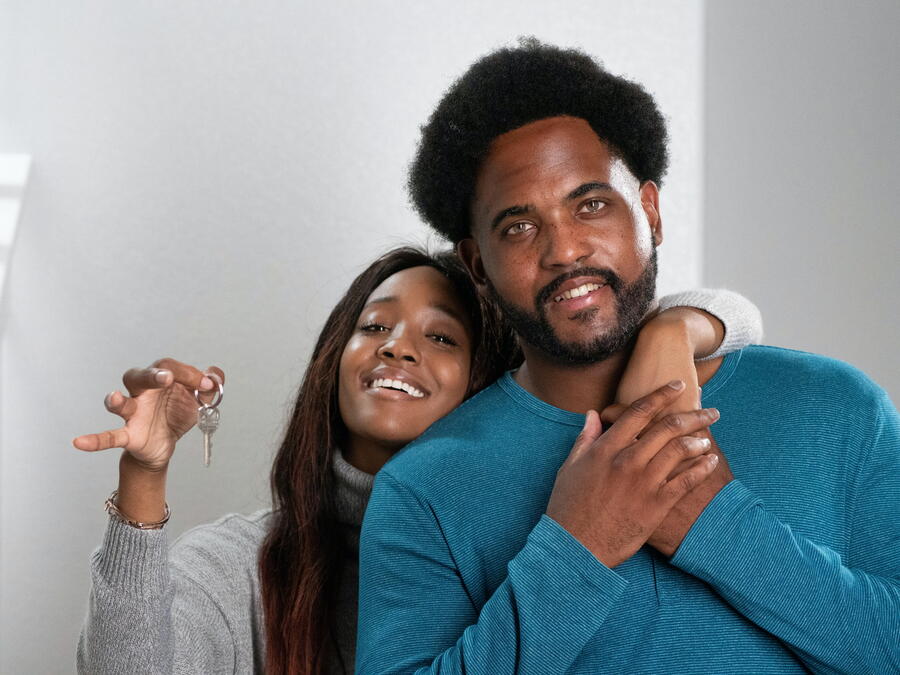 What Can You Do To Take Advantage?
Now is the best time to act and purchase your new home, especially if you are working with the Golden Lenders team to ensure that you are getting the best deal possible.